The leading scrap recycling company in the Baltics
Good price, fast service and no problems!
See acceptance points
59

acceptance


points in the Baltics
SCRAP METAL: fast and convenient purchase at best rates
Welcome to TOLMETS homepage. Founded in 1999, TOLMETS is currently holding a leading position in scrap metal recycling business in Latvia as well as in the Baltic States. TOLMETS purchases scrap metal offering the most favorable reception prices and accepting different payment methods for client convenience. TOLMETS was the first to publish scrap metal reception prices in the Internet providing their clients with essential and up-to-date information. The company is equipped with modern metal recycling equipment and uses specialized transport to deliver scrap metal. The company offers demounting of metal constructions if necessary. Due to that, both small and big scrap metal suppliers collaborate with TOLMETS and its partners, which you can witness yourself when visiting any of the 56 scrap metal receiving centers in the Baltic States.
TOLMETS focuses on environmental protection issues apart from business development, as long as metal recycling is beneficial to the environment. Metal recycling process is run in strict accordance with the environmental law providing efficient use of natural resources. Recycling metal in TOLMETS is not only financially beneficial, it is a contribution to the environment as well.
TOLMETS provides different kinds of machinery for rent apart from scrap metal purchase and recycling. Renting a manipulator, for instance, is essential for completion of numerous tasks that loading operations, construction and repair works involve. Trailer rental free of charge is available for delivery of small amount of metal. You are welcome in any TOLMETS scrap metal receiving centers.
SHOW WHERE TO RECEIVE MONEY
TOLMETS pays more than
10 million for scrap metal every month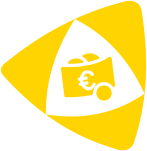 Best prices andfast payment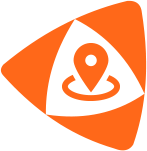 More than 50receiving centers in Baltics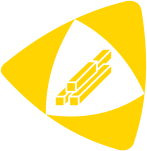 Dismantling and deliveryof bulky scrap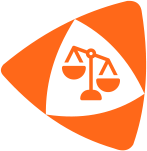 Precise weighingguaranteed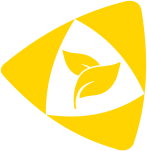 Save the environmentwith TOLMETS