Get to know us
Nevertheless TOLMETS is one of the biggest metal recycling companies in the Baltic States, it is constantly developing and seeking for new partners both within and outside the Baltics. The company leaders are always willing to negotiate a potential partnership.
The company is oriented at favorable framework conditions for both parties, strict observance of obligations, and optimal solutions to tasks. This is the reason TOLMETS has a reputation of a stable enterprise and a trustworthy partner that has the potential for further development, which is confirmed by the increased purchase and recycling of ferrous and nonferrous metals.
TOLMETS cooperates with other companies in Spain, Germany, the Netherlands, Switzerland, Turkey, and in some countries in Southeast Asia. Flexible pricing policy, innovative approach to business management, and effective use of modern technologies help TOLMETS gain new partners and be confident about company's future.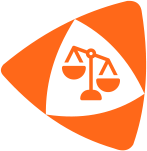 Fair weighingguarantee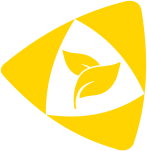 Care for naturewith Tolmets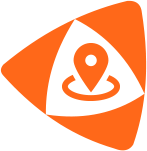 We are achievementoriented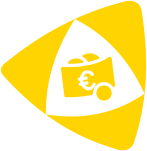 Development and staffgrowth
Environmental care
Recycling metal is one of the main ways of preserving the environment and efficient use of natural resources. TOLMETS uses technologies for metal recycling that help maintain the level of environmental pollution. The company invested a considerable amount of financial resources in development and introduction of these technologies. TOLMETS cooperates with state and public environmental organizations in order to contribute to environmental protection.
TOLMETS uses modern shredding equipment that automatically shreds scrap metal and removes any contamination. According to expert check results, TOLMETS shredding equipment meets the highest environmental requirements. The territory the equipment complex is located at is covered with a coating that prevents subsoil water pollution. Discharged water is contained in water shafts.
TOLMETS utilizes used automobiles and electric appliances. Automobile and appliance utilization is a thoroughly carried process and is safe for the environment. In the process, automobile fuels and lubricants as well as braking fluid and window cleanser are removed and further recycled. Accumulators are transported to accumulator factories for recycling. Shredded tires are further used as a component in roadway paving or sealing material production. Pieces of ferrous and nonferrous metal are sorted and melted.