Dismantling of objects
As a leading company in metal recycling business TOLMETS offers numerous services including dismantling of metal and reinforced constructions. Dismantling works are carried in shortest time possible and with maximum efficiency due to long-term experience, the use of specialized equipment and cooperation with demolition companies. After dismantling, scrap is cut into fragments suitable for transportation and further recycling using mobile scrap shearing machine. Therefore, TOLMETS provides its clients with full scrap metal recycling service.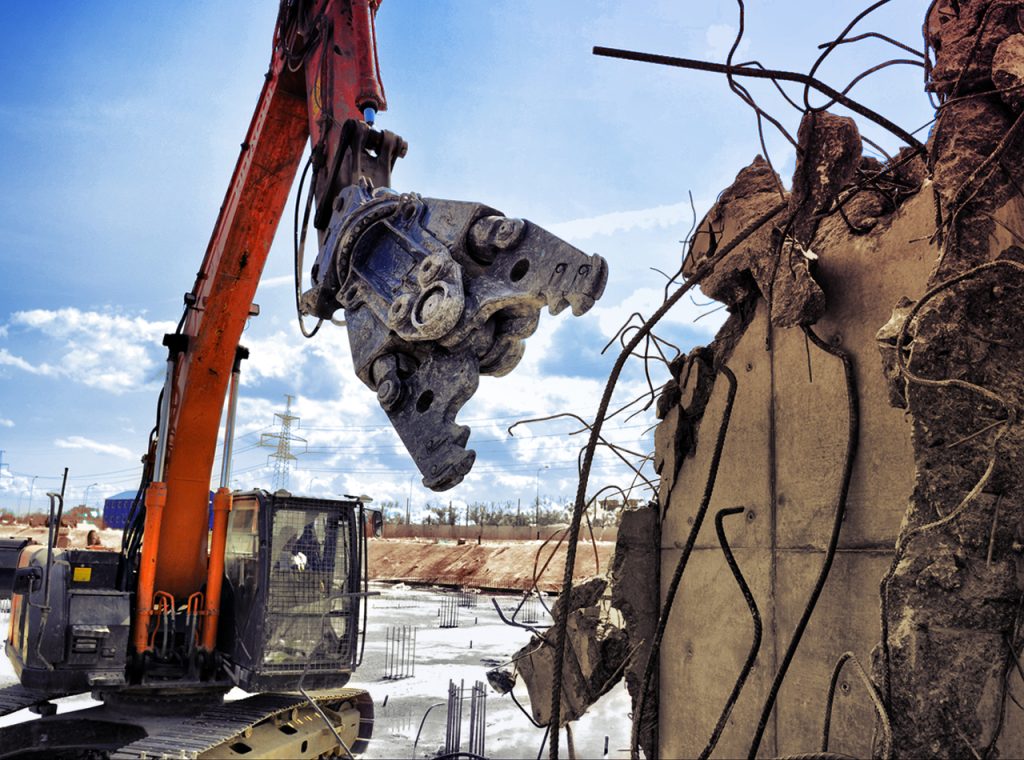 See acceptance points
TOLMETS dismantles almost all sorts of constructions including ship frames as well as utilizes vehicles. In case you have a construction to demolish or metal to dismantle, please contact TOLMETS. We will provide you with necessary equipment along with qualified workforce, assist in or conduct all the works and offer you the best scrap metal reception price. Call 287 000 13 free of charge and we will find the most suitable solution for you.
No matter what your concern is, we will provide you the most favorable conditions. Call 287 000 13 free of charge and we will offer the optimum solution for each individual client.
×
Application for service -