Scrap metal recycling
As a leading metal recycling company in Latvia, TOLMETS owns all the necessary equipment for fast and efficient work. Moreover, TOLMETS owns a mobile shearing press that cuts scrap into fragments that are suitable for transportation. This ensures faster loading and unloading of scrap as well as easier loading to scrap smelting oven.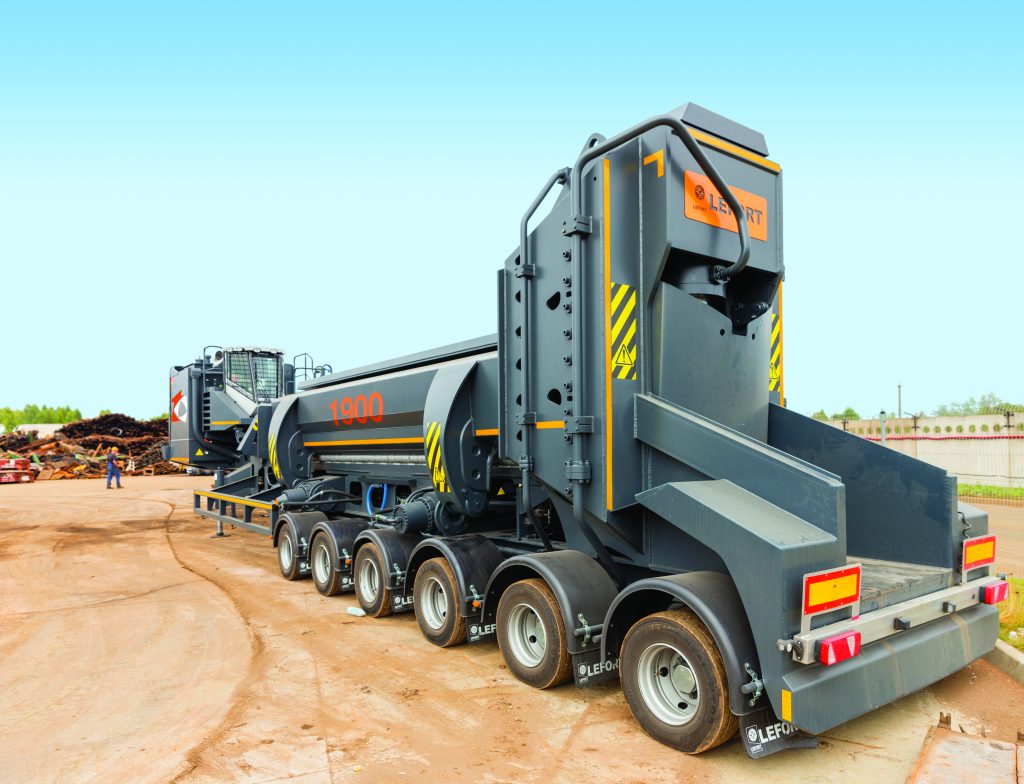 See acceptance points
TOLMETS owns both stationary and mobile scrap shears that cut thick-walled scrap as well as mobile shearing press that are transported by a tractor, thus all the receiving centers across the Baltic States are easily accessible. Therefore, we can shred and press collected scrap on the spot and prepare it for further transportation. As well as that, TOLMETS owns numerous loading machines and manipulators for loading and unloading of scrap metal.
TOLMETS has the most efficient in the Baltic States shredding equipment that sorts and shreds scrap metal. The equipment effectively prepares scrap metal for further recycling in smelting oven. Scrap metal is automatically shredded and sorted into ferrous and nonferrous metals as well as detached from rubber and plastic. Household appliances are scrapped the same way. TOLMETS shredding equipment meets the needs of every metal recycler including metallurgical complexes.
No matter what your concern is, we will provide you the most favorable conditions. Call 287 000 13 free of charge and we will offer the optimum solution for each individual client.
×
Application for service -